Alternative Spring Break (ASB)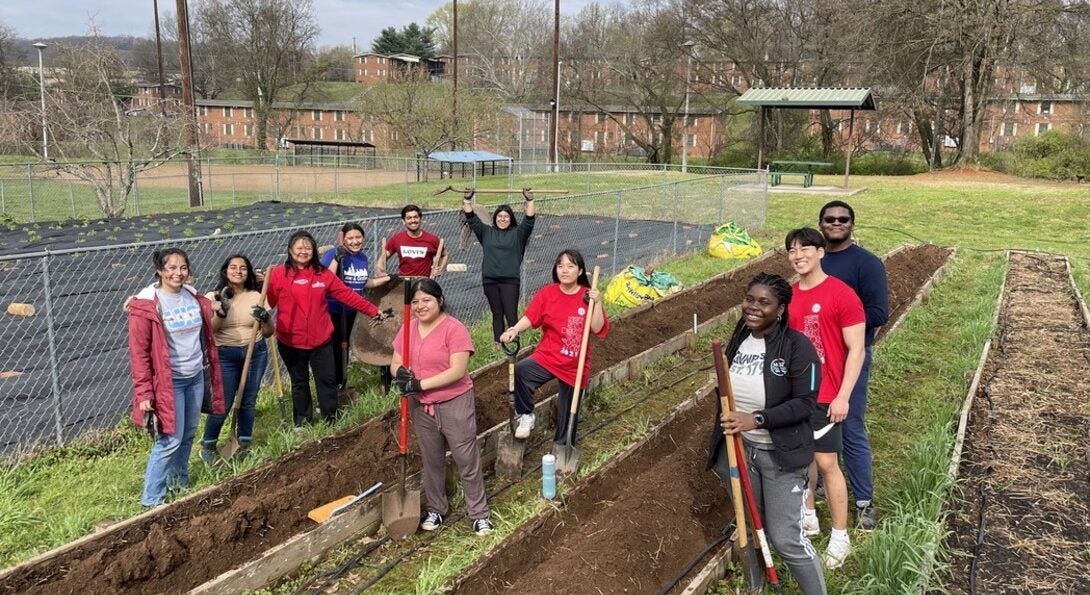 Alternative Spring Break (ASB) at UIC is a student-led organization that aims to teach student volunteers about specific social issues. We achieve this by immersing them in diverse cultures and environments within the Chicagoland area and across the country, fostering service-oriented learning experiences. ASB aims to engage, educate, and elevate students' social awareness and inspire lifelong commitment to social action.
Our ASB sessions are thoughtfully scheduled during the first week of Winter and Spring Break. Upon completing a session, participants can accrue up to 35 community service hours, which can be applied toward various service awards hosted by the Student Leadership and Civic Engagement (SLCE) department, including the prestigious Chancellor's Student Service and Leadership Awards.