Sep
28
2019
Forge: Emerging Leaders Program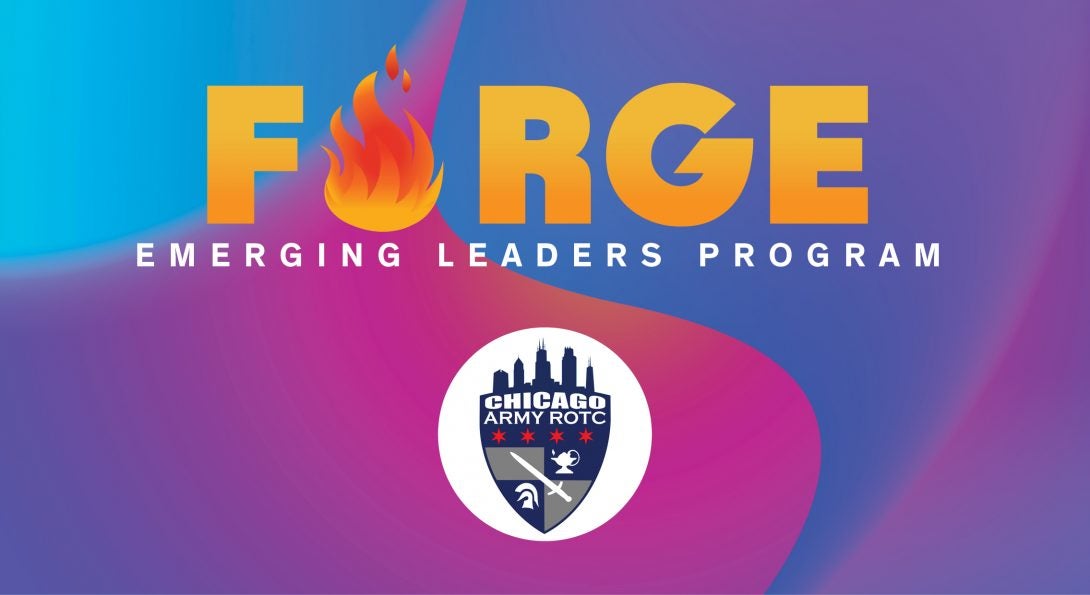 Address
Chicago, IL 60607
Learn what it takes to be a resilient leader. Students will work with the UIC Army ROTC Fire Battalion to explore resiliency and discover unique tactics on how to handle intense or stressful situations.
The Fall Leadership Conference takes place September 28, 2019. More information will be made available in the near future. 
Applications for the Forge: Emerging Leaders Program are due September 1, 2019.
To apply, visit: go.uic.edu/Forge!
Contact
Student Leadership and Civic Engagement
Date updated
May 21, 2019