Student Leadership and Civic Engagement is committed to supporting students in their development as lifelong active citizens who have the skills and knowledge to build a more just and equitable world.
Leadership, Service and Civic Engagement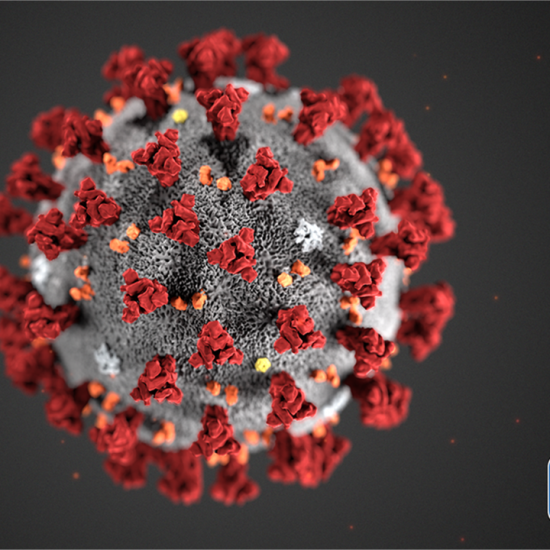 SLCE Updates for Fall 2020
The Student Leadership and Civic Engagement team is working both on campus and remotely, with limited staff available in our office on a daily basis, effective now through the end of the Fall 2020 semester. We encourage you to call 312-996-4500 or email slce@uic.edu to request appointments with SLCE staff members in advance, in order to assure someone will be available at the office when you arrive.
Information about how our programs and events will take place this semester can be found on the particular program/event page on our website. Most programs will be offered both in-person and online, though some are only available online.
To learn more about the Coronavirus Disease 2019 (COVID-19), and the impact on UIC policies and procedures, as well as other details, visit the below link.
today.uic.edu/coronavirus
Student Engagement at UIC
No matter where you are, who you are, or how different this semester may look or feel, the Student Engagement team, including Student Leadership and Civic Engagement, is here for you!