Student Leadership and Civic Engagement is committed to supporting students in their development as lifelong active citizens who have the skills and knowledge to build a more just and equitable world.
Leadership, Service and Civic Engagement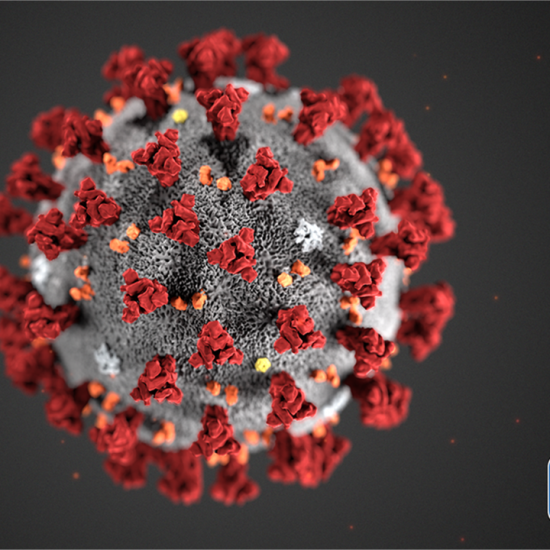 SLCE Updates for Summer 2020
The Student Leadership and Civic Engagement team is working remotely, effective now through the end of July 2020. Please continue to call 312-996-4500 or email slce@uic.edu as needed.
To learn more about the Coronavirus Disease 2019 (COVID-19), and the impact on UIC policies and procedures, as well as other details, visit the below link.
today.uic.edu/coronavirus
Looking to stay involved with SLCE this summer?
Although our team is working remotely, we are still available for you! Our website, http://slce.uic.edu will continue to be updated with ongoing information about our programs and services, and our newsletter will continue to be sent once a month over the summer. Have a question or want to connect? Feel free to call (312) 996-4500 or email slce@uic.edu as needed.
Leadership on Demand
Student Leadership and Civic Engagement is here to serve your organization! We offer leadership consultations for organizations addressing capacity-building, conflict strategies, vision- and goal-setting, officer transitions, and more. We can present workshops for your executive board or your full organization, or design a program unique to your organization's needs. Reach out to us to set up a time to chat more about the possibilities for your organization.
Leadership, Service, and Civic Engagement at Home
Engage with leadership, service, and civic engagement education from the comfort of your home and on your own time! Visit this page to view the list of our favorite TED Talks and podcasts. Have a favorite that is not on the list? Email slce@uic.edu to let us know and we would be happy to add it for others to view.
Service Portal
Our service portal remains active and updated, even throughout the summer. Visit the portal to sign up for various volunteer opportunities that allow for remote engagement, or will be held on and off campus in the future. We have created a list of specific service needs during the COVID-19 pandemic, and encourage you to review the opportunities listed there and participate in whichever options seem best for you at this time: go.uic.edu/covid19-opportunities.
Voter Registration
Is your voter registration information up to date for the November Presidential Election? Update your voter registration to your fall address by visiting http://vote.uic.edu. Already registered but want to stay up-today with early voting and election day reminders and polling place notifications? Sign up to receive text and email remainders at http://vote.uic.edu.
Contact Us!