Student Leadership and Civic Engagement is committed to supporting students in their development as lifelong active citizens who have the skills and knowledge to build a more just and equitable world.
For regular updates from SLCE, subscribe to our weekly newsletter!
If you are a community partner, you can join our community partner listserv.
Leadership, Service and Civic Engagement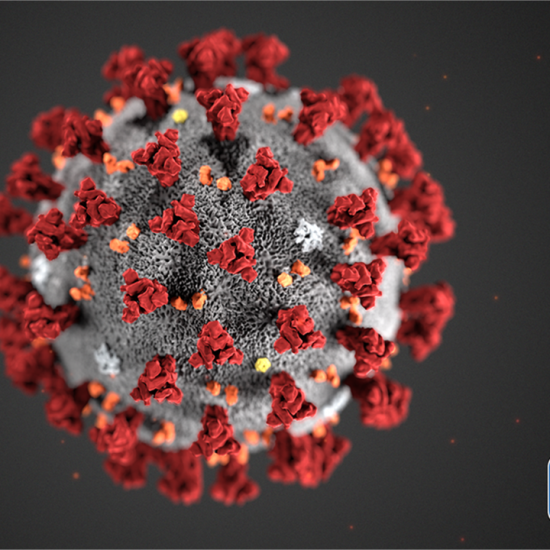 SLCE Updates for Spring 2021
Currently, the Student Leadership and Civic Engagement team is working remotely, as the physical office in Student Center East will be closed for the time being. Please call 312-996-4500 or email slce@uic.edu to contact members of our team, and to schedule virtual meetings as needed.
Looking to get involved with SLCE this semester? Visit here for all relevant links, or see below for upcoming dates and deadlines for the remainder of the spring semester:
Make Mondays Matter – Final session, Monday 4/5, 11am-1pm – In person first Monday/Virtual third Monday of each month – Visit service.uic.edu to register
Leadership Workshop series – Sessions in April: Tuesday 4/6 at 4pm and Tuesday 4/20 at 7:30pm – Virtual with varying topics: slce.uic.edu/leadership/workshops
Chancellor's Student Service and Leadership Awards ceremony – Thursday, April 15, 5pm – Learn more and stream the live event at go.uic.edu/cssla
UIC Day of Service – Saturday, April 17 – Register for a virtual or in-person (outdoor) service project at go.uic.edu/uicdos
To learn more about the Coronavirus Disease 2019 (COVID-19), and the impact on UIC policies and procedures, as well as other details, visit the below link.
today.uic.edu/coronavirus
Student Engagement at UIC
No matter where you are, who you are, or how different this semester may look or feel, the Student Engagement team, including Student Leadership and Civic Engagement, is here for you!