Student Leadership and Civic Engagement is committed to supporting students in developing as lifelong active citizens who have the skills and knowledge to build a more just and equitable world.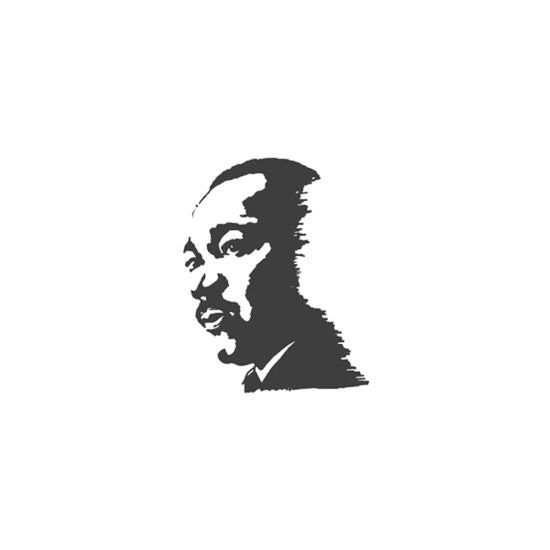 SPOTLIGHT: Serving on MLK Day
On January 15, 2018, nearly 200 students, faculty, and staff kicked off the semester a day early by serving the Chicago community. As part of the Dr. Martin Luther King Jr. Day of Service, these members of the UIC community served from 3-5 hours at sites around Chicago, with projects such as organizing libraries for youth, painting murals, serving meals, making toys for animals in shelters, and more.
The Dr. Martin Luther King Jr. Day of Service, held on the Martin Luther King Jr. holiday, is an annual event to honor Dr. King's legacy. The Center for Leadership and Civic Engagement partnered with community organizations across Chicago that address the roots of social issues such as poverty, racism, and other injustices.
Participants contributed to community organizations that included Asian Youth Services, Lincoln Park Community Shelter, Cornerstone Community Outreach, City Year's site at Gale Community Academy, and the Anti Cruelty Society. Another site, hosted on campus, contributed to projects for the Anti Cruelty Society and UI Hospital.
Serving on MLK Day
News & Events