MLK Day of Service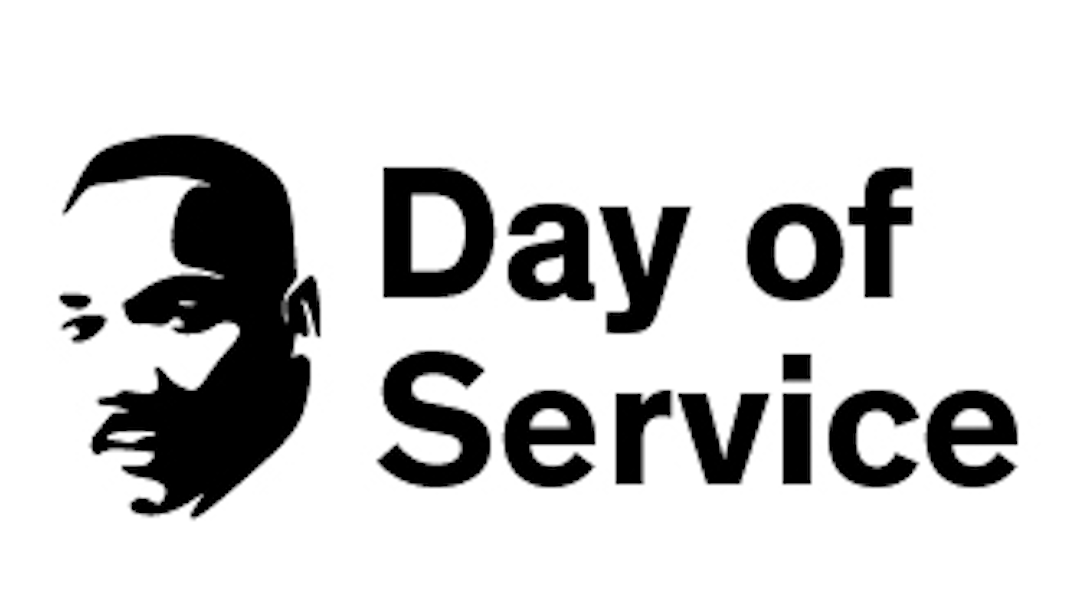 MLK Day of Service 2023
Since there is no class held on MLK Day, we characterize it as "a day on, not a day off." Efforts are made to collaborate with other Chicago events and community areas.
The sites are still to be determined; however, please sign up to let us know you are interested.  All those who are registered, will receive an email in January letting you know of the various sites and project options for you to let us know where you prefer to volunteer, if you are with a group or as an individual, and if you will need transportation.
The proposed schedule of the day is...
9:15-9:30am - MLK volunteers meet at UIC to board bus to a site for a welcome address and breakfast/brunch
9:45am-10:15am - Welcome address and breakfast/brunch at site TBD
10:15am - UIC shuttles will load the volunteers, SLCE Service Leaders and any supplies and depart for the various service sites
10:30am-10:45am - Welcome to service site with explanation of its mission, introductions, explanation of service site project
10:45am-12:45pm - Service projects
12:45pm - Lunch at various service sites (lunch is provided)
1:15pm - Shuttles arrive to pick up UIC volunteers
1:30pm - UIC volunteers arrive back on campus
REGISTER TODAY to join us for MLK DAY OF SERVICE on Monday, January 16, 2023.