Registration
Registering is the first step in exercising your right to vote. We are proud to partner with TurboVote, a non-partisan application that makes voting easy. Using TurboVote, students, faculty, and staff can register to vote and sign up for election reminders. TurboVote is one facet of UIC's commitment to civic engagement. Help yourself by making your voice heard!
Register at School or at Home - students have a choice about where they register to vote!
Students attending UIC may register at their campus address or choose to remain registered or register at their permanent/home address. Students can only be registered and vote in one location.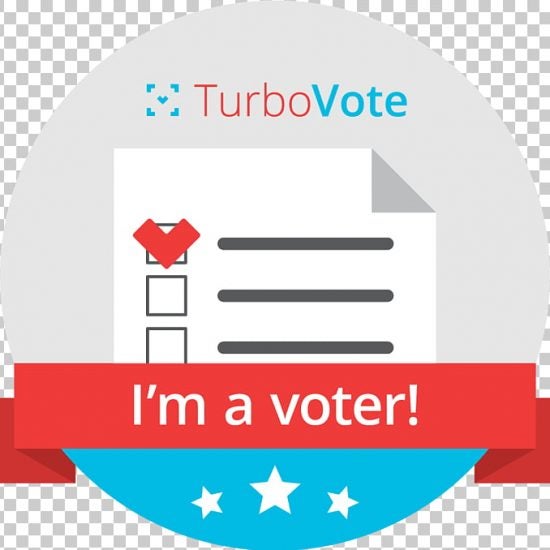 Voter Registration
Register to vote through UIC's partnership with TurboVote.
Already registered? Great! Use TurboVote to get important election reminders sent directly to you.
vote.uic.edu
National Voter Registration Day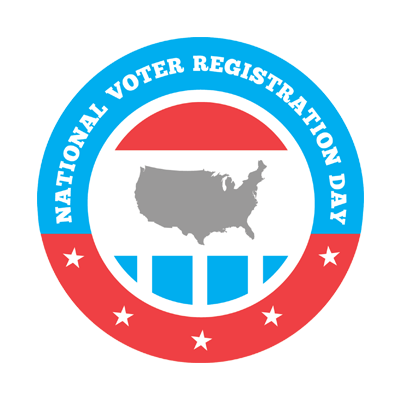 On the fourth Tuesday of every September, thousands of groups and individuals across the country take part in National Voter Registration Day. This non-partisan event works to register voters, mobilize volunteers, educate constituents, and encourage civic participation. During UIC's National Voter Registration Day celebration, Student Leadership and Civic Engagement helps connect students with information regarding the upcoming elections.