Service
Grounded in community values and priorities, and mindful of privilege, service is the conscious act of working toward the equity of society and the welfare of others. Student Leadership and Civic Engagement provides a variety of programs and service opportunities with community partners in the many neighborhoods of Chicago, supporting students to become lifelong active citizens.
Looking to connect with our community partners, find volunteer opportunities, or log your completed hours?
Visit service.uic.edu for that and so much more.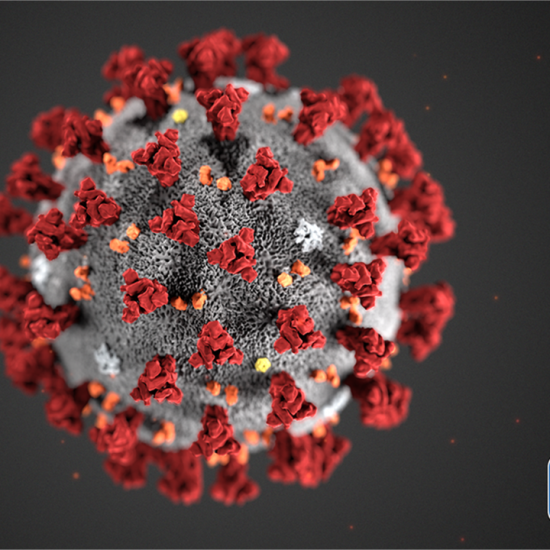 COVID-19 Service Opportunities
The UIC campus is currently closed and SLCE staff is working remotely at this time. However, there are still ways for all of us to get involved, volunteer, and make an impact during COVID-19.
Student Leadership and Civic Engagement has created a list of specific service needs during the COVID-19 pandemic, and encourages you to review the opportunities listed there and participate in whichever options seem best for you at this time. This list is updated regularly. Please click the link below. 
COVID-19 Service
Active Citizen Continuum

We use the Active Citizen Continuum to help students make meaning of, and transition through, their service and community engagement.