Service
Grounded in community values and priorities, and mindful of privilege, service is the conscious act of working toward the equity of society and the welfare of others. Student Leadership and Civic Engagement provides a variety of programs and service opportunities with community partners in the many neighborhoods of Chicago, supporting students to become lifelong active citizens.
Looking to connect with our community partners, find volunteer opportunities, or log your completed hours?
Visit service.uic.edu for that and so much more.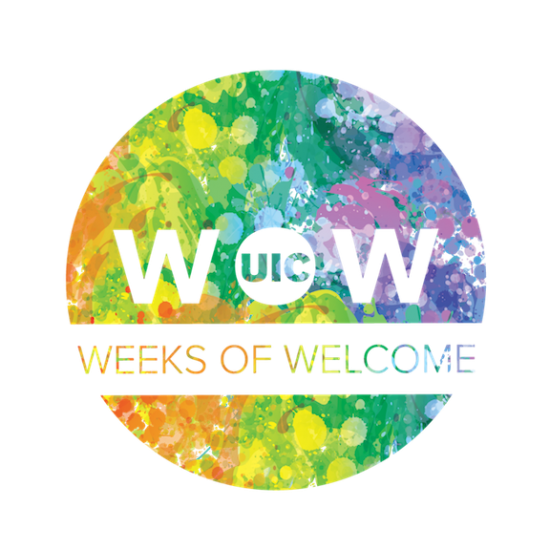 Welcome Service Project
The Welcome Service Project is an annual event for incoming first year and transfer students. Taking place on August 23, 2019, the project gives students an opportunity to provide service as a group, build a UIC community, and kick off their journey to becoming an active citizen.
Register Here!
Active Citizen Continuum

We use the Active Citizen Continuum to help students make meaning of, and transition through, their service and community engagement.
News & Events
Wednesday
Lecture Center Plaza
Thursday
Lecture Center Plaza