Civic Engagement
Democracy only works when everyone participates. Student Leadership and Civic Engagement supports students in using their right to vote, and in actively contributing to their communities. Through resources and programs for voter registration, education, and participation, we support students in making their voices heard and being informed and active citizens.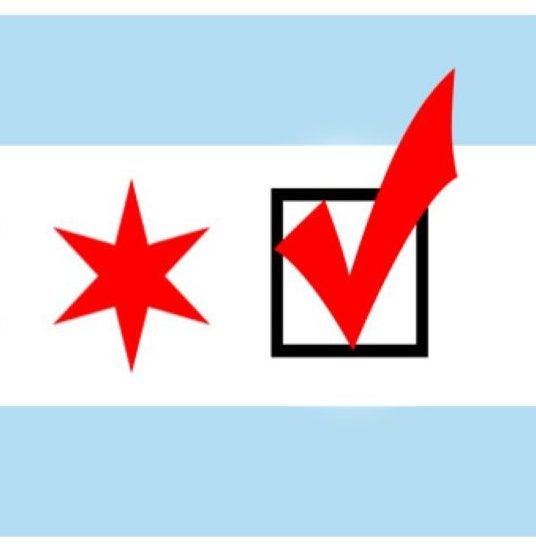 Upcoming Races
United States – Presidential Election
Early Voting On-Campus for Chicago Residents: October 28/29/30
Election Day: November 3, 2020 (No classes will be held on Election Day 2020)
Stay tuned for events and resources to learn about the candidates and any ballot measures.
Find Your Elected Officials
Definitions
Our Civic Engagement work is grounded in the following definitions:
"Civic engagement means working to make a difference in the civic life of our communities and developing the combination of knowledge, skills, values and motivations to make that difference. It means promoting the quality of life in a community, through both political and non-political processes" (Civic Responsibility in Higher Education, Ehrlich, 2000, p.vi).
"Civic learning and democratic engagement means promoting the education of students for engaged citizenship through democratic participation in their communities, respect and appreciation of diversity, applied learning, and social responsibility" (NASPA, https://www.naspa.org/focus-areas/civic-learning-and-democratic-engagement).
"Community engagement is collaboration between institutions of higher education and their larger communities (local, regional/state, national, global) for the mutually beneficial exchange of knowledge and resources in a context of partnership and reciprocity" (Carnegie Classification for Community Engagement).
News & Events
Wednesday, 9:30 am–3:00 pm
Student Center East (First Floor Concourse)
Tuesday, 8:00 pm–10:00 pm
Virtual