Sparkathon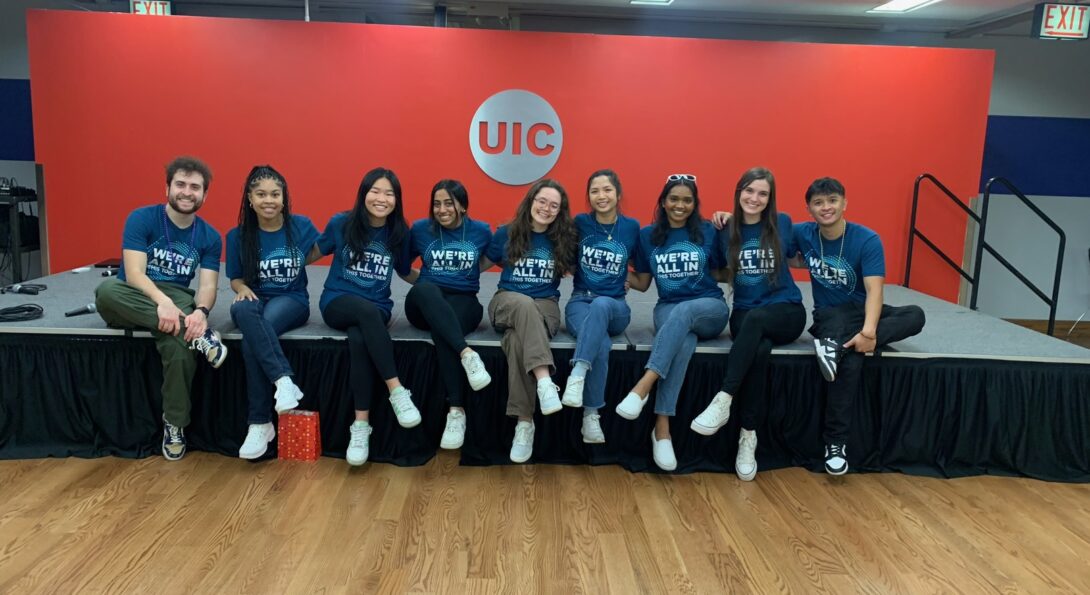 Join Sparkathon as a member and choose a committee to help support our planning! We meet every other week on Thursdays at 5:30 PM via Zoom! Please fill out our member interest form to receive the meeting link!
We also have 3 committees to pick from: Fundraising, Events, and Outreach.
The Fundraising Committee works on planning how to effectively gain donations for the clinic through events, matching grants, and collaborations with other organizations on campus!
The Events Committee plans and hosts various events to increase public awareness about the clinic and Sparkathon's efforts while also having fun! The Events Committee is also the main committee in charge of planning the entertainment for the actual dance marathon!
The Outreach Committee is a key group that focuses on gaining fundraising teams by speaking with clubs and organizations across campus for recruitment!
If you are interested in joining one of these committees, please fill out the form!