Leadership Book Club
Join the SLCE Book Club and attend monthly virtual Book Club meetings to discuss the book of choice for the semester, focused on leadership, service, and/or civic engagement.
To request to join the Spring 2022 Book Club, click here. The deadline to sign up is Sunday, January 23, 2022. Space is limited, so sign up early.
The Spring Book Club is part of the MLK Book Club, which reads a book each spring semester written by the Dr. Martin Luther King Jr. Commemoration Week Keynote Speaker. For more information about the 2022 MLK Commemoration Week, visit go.uic.edu/MLK2022.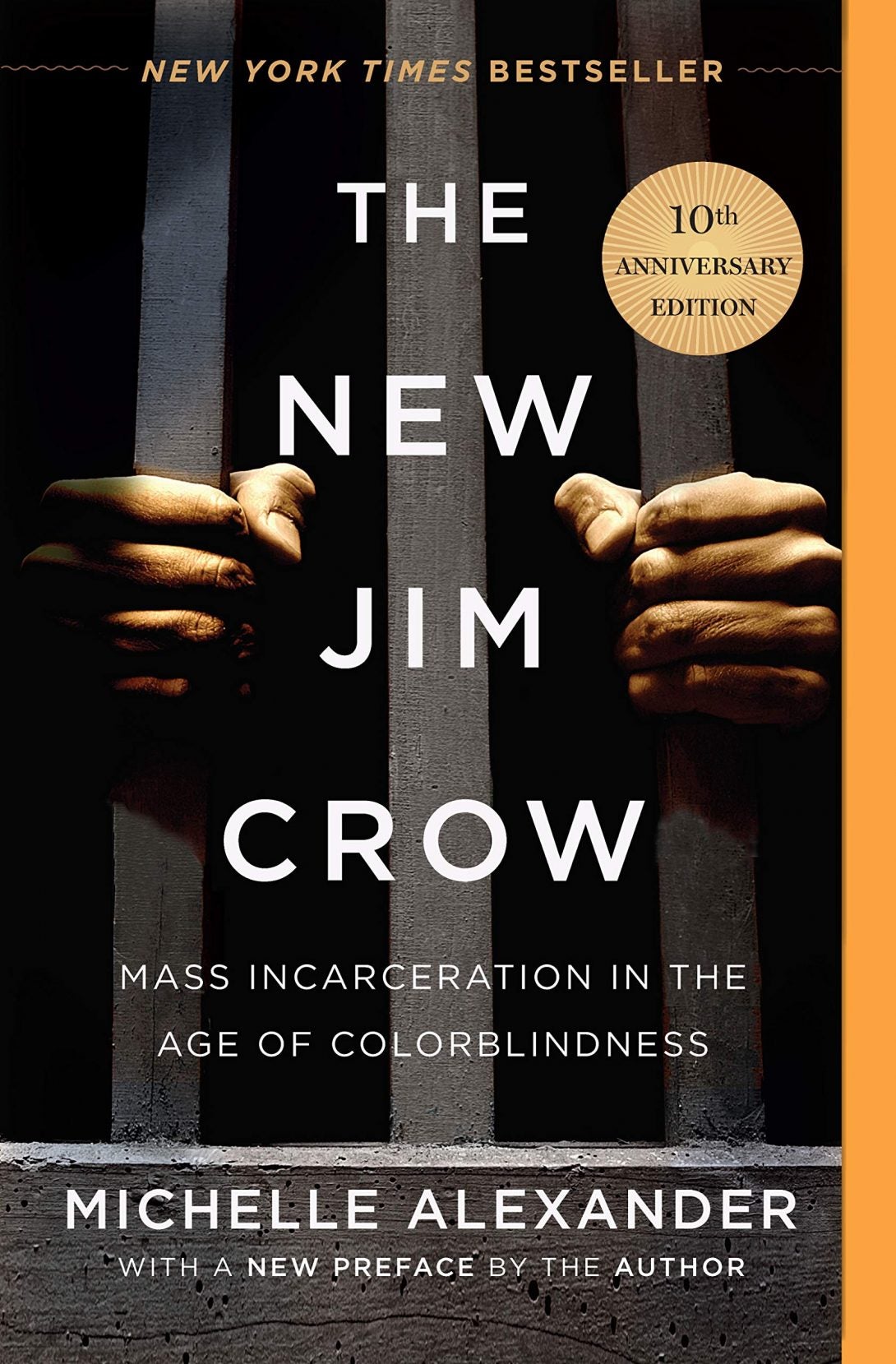 The Spring 2022 Book Club book is The New Jim Crow: Mass Incarceration in the Age of Colorblindness by Michelle Alexander.
Register by Jan 23 at go.uic.edu/bookclubsignup.
Receiving Your Book

Books will be ordered for all confirmed participants who attend the orientation meeting, and details on how to pick up the book will be shared via email.

Book Club Meetings

Fall Book Club Meetings are as follows:

Tues 1/25, 8pm – Orientation meeting (attendance required to receive copy of book)
Tues 2/8, 8pm – Read the Introduction – Chapter 1 (pages 1-58)
Tues 3/8, 8pm – Read Chapters 2-3 (pages 59-139)
Tues 4/5, 8pm – Read Chapters 4-5 (pages 140-220)
Tues 4/26, 8pm – Read Chapter 6 (pages 221-261)

Links to the virtual meetings will be shared with participants via email.
Who is the Leadership Book Club for?
The Leadership Book Club is for any student at UIC, looking for a minimal time-consuming commitment with SLCE. Students who register for the Book Club will be able to pick up a copy of their book for the semester, and then will join virtual meetings once a month to discuss the book based on preset a reading schedule.
What's the time commitment for the program?
The Leadership Book Club is a semester-long commitment, but meetings are only held once a month for an hour each. All meetings will be virtual, so students who commute should be able to participate without having to stay on campus beyond their class schedule.
How is the Leadership Book Club different than other leadership programs?
The Book Club is a new program, as of Spring 2020, that provides students with the opportunity to engage with leadership concepts through the writings of a diverse set of voices and to do so in a virtual setting. Other leadership programs that require a semester-long commitment also typically require on-campus attendance, so this is a great opportunity for students looking to engage without too much disruption to their schedule.
How will my time be spent during the Book Club?
Students will expect to participate in virtual discussions during the meetings each month, based on having completed that month's reading requirements. Reading occurs on the students' own time, and discussions will be facilitated by a SLCE staff member or Peer Leader.
More information regarding the Spring 2022 Leadership Book Club book, registration, and schedule shared above. Deadline to sign up will be Sunday, January 23, but priority is given to earlier registrations, as free copies of books to participants are limited. 
Participants are asked to attend the orientation meetings as well as at least 2 out of the 4 readings meetings in order to receive their free copy of the book.