Leadership Book Club
The book for the Fall Leadership Book Club is.... Leaders Assemble! Leadership in the MCU
Join the SLCE Book Club and attend bi-weekly virtual Book Club meetings to explore effective leadership practices through popular culture!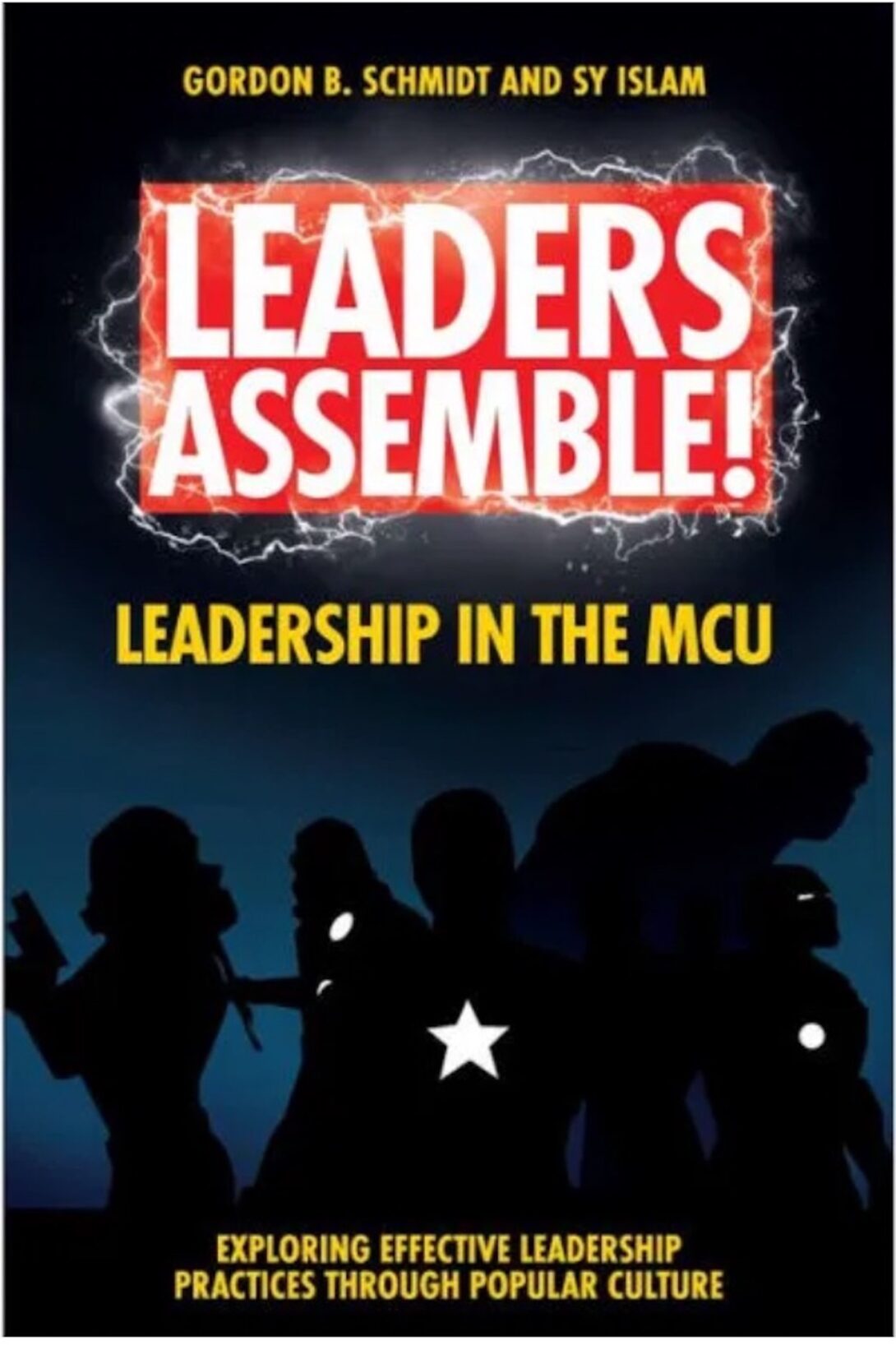 The Fall 2022 Book Club book is
LEADERS ASSEMBLE! LEADERSHIP IN THE MCU by Gordon B. Schmidt and Sy Islam. 
In this volume of Exploring Effective Leadership Practices through Popular Culture, Schmidt and Islam examine how you can learn about research and evidence-based leadership concepts through examples drawn from the popular MCU movies and related superhero films.
Leaders Assemble! Leadership in the MCU includes sound research and evidence-based advice on how to improve as a leader on topics such as leadership development, conflict management, mentorship, sensemaking, shared leadership, servant leadership, authentic leadership, servant leadership, and selecting your team. Examples from your favorite MCU films make these concepts come alive so you can easily see how they can be used to improve your own leadership skills.
Each chapter focuses on a core leadership concept and shows you how you can use it to be a successful leader, with MCU films and superheroes leading the way with relevant examples, before finally summarizing the main points you can use in your own leadership practice.
Receiving Your Book

Books will be ordered for all confirmed participants who attend the orientation meeting, and details on how to pick up the book will be shared via email.

Book Club Meetings

Fall Book Club Meetings are virtual and as follows:

Wed 9/28, 7:30pm
Wed 10/12, 7:30pm
Wed 10/26, 7:30pm
Wed 11/9, 7:30pm

Links to the virtual meetings will be shared with participants via email.
Learn about the Leadership Book Club: Heading link
Learn about the Leadership Book Club:
FAQ
Who is the Leadership Book Club for?
The Leadership Book Club is for any student at UIC, looking for a minimal time-consuming commitment with SLCE. Students who register for the Book Club will be able to pick up a copy of their book for the semester, and then will join virtual meetings to discuss the book based on preset a reading schedule.
What's the time commitment for the program?
The Leadership Book Club is a 2-month long commitment where meetings are held every other week. All meetings will be virtual, so students who commute should be able to participate without having to stay on campus beyond their class schedule.
How is the Leadership Book Club different than other leadership programs?
The Book Club provides students with the opportunity to engage with leadership concepts through the writings of a diverse set of voices and to do so in a virtual setting. Other leadership programs that require a semester-long commitment also typically require on-campus attendance, so this is a great opportunity for students looking to engage without too much disruption to their schedule.
How will my time be spent during the Book Club?
Students will expect to participate in virtual discussions during the meetings each month, based on having completed that month's reading requirements. Reading occurs on the students' own time, and discussions will be facilitated by a SLCE staff member or Peer Leader.
Impact on Participants
Upon completion of the program, students will feel better connected with the UIC community, gain a working knowledge of leadership terminology, and have a better sense of how others view leadership skills and values.
Ready to Join?
More information regarding the Fall 2022 Leadership Book Club book, registration, and schedule shared above. Deadline to sign up will be Monday, September 19, but priority is given to earlier registrations, as free copies of books to participants are limited. 
Participants are asked to attend the orientation meetings as well as at least 2 out of the 4 readings meetings in order to receive their free copy of the book.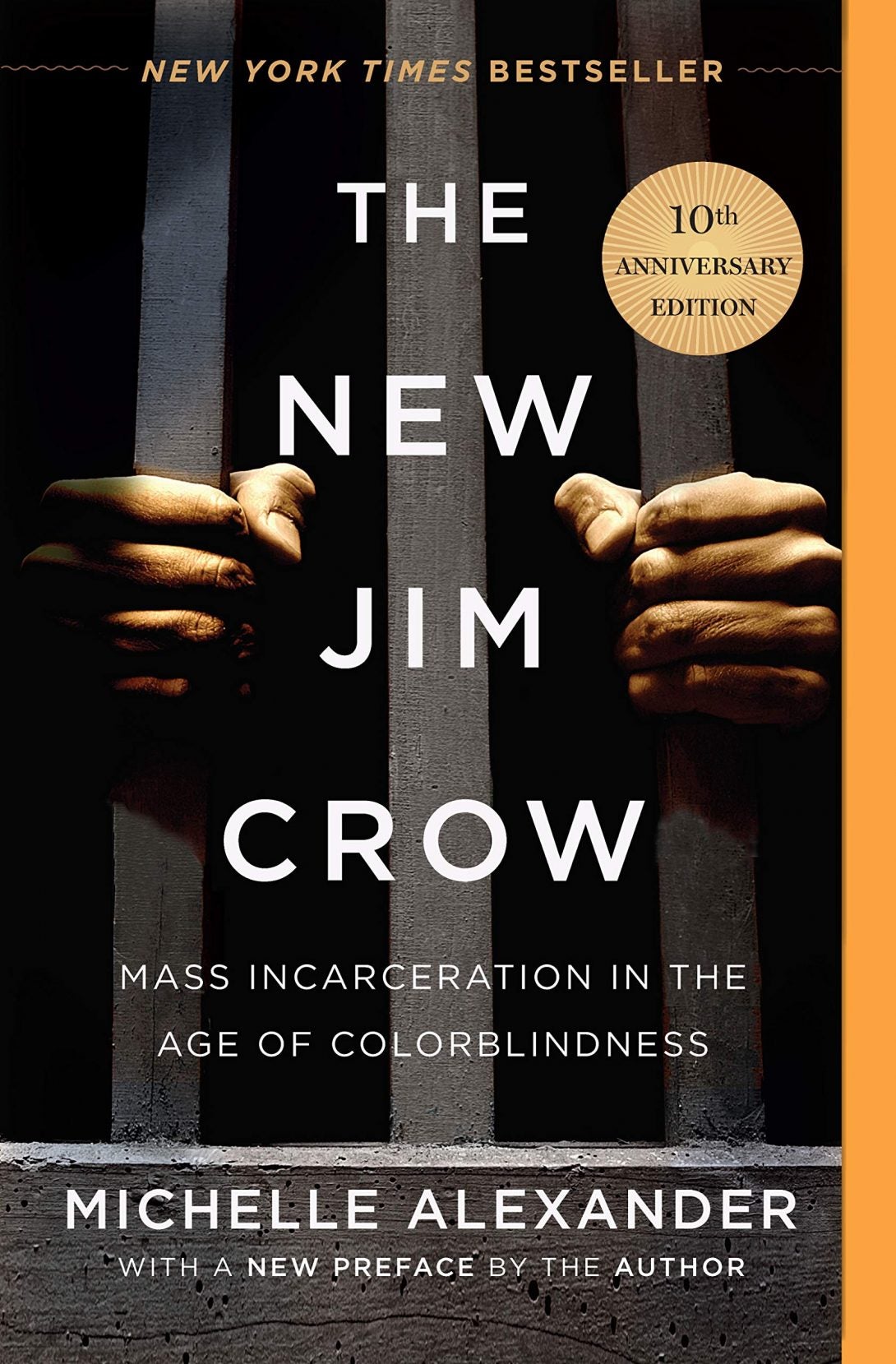 The Spring 2022 Book Club book is The New Jim Crow: Mass Incarceration in the Age of Colorblindness by Michelle Alexander.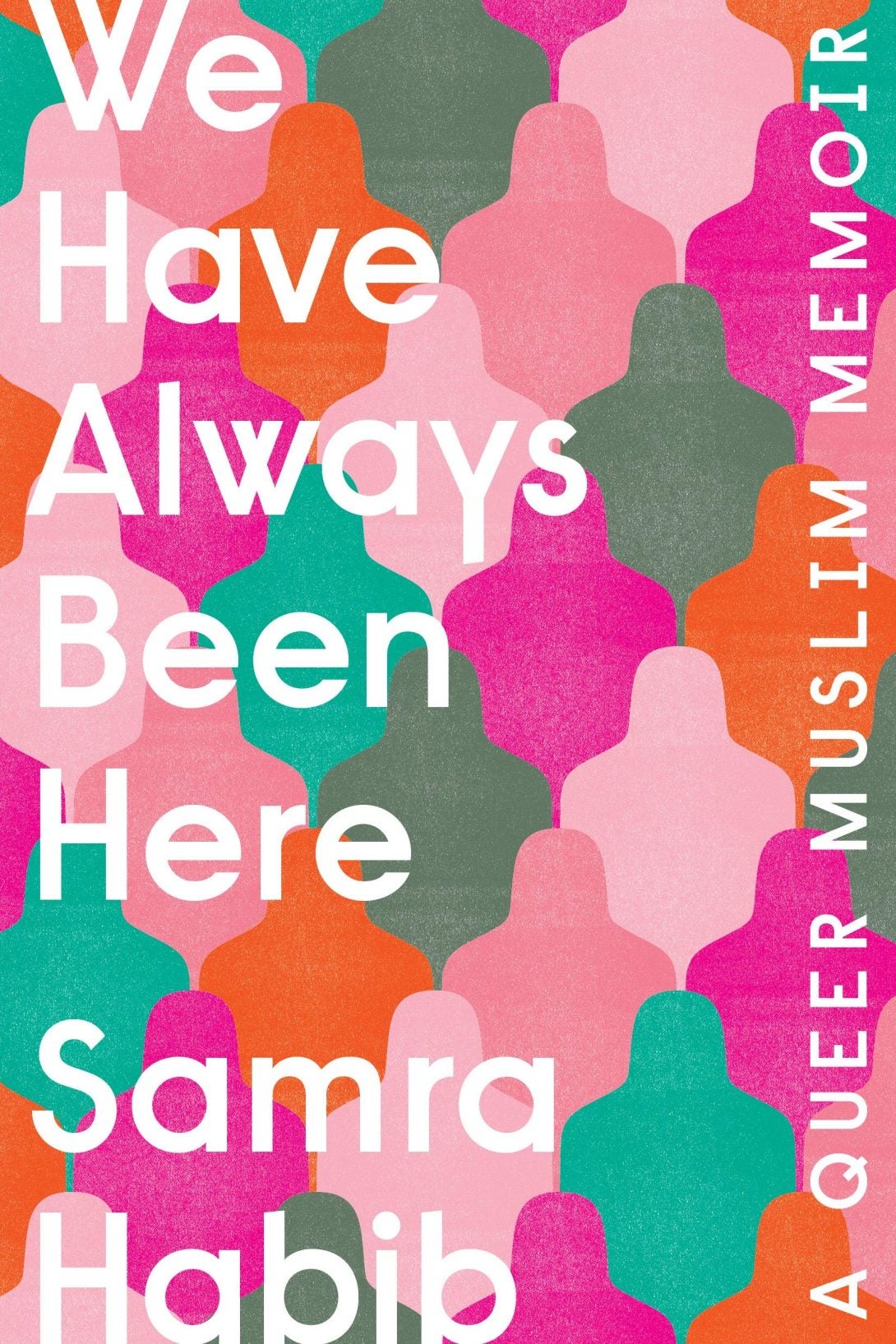 The Fall 2021 Book Club book was We Have Always Been Here: A Queer Muslim Memoir by Samra Habib.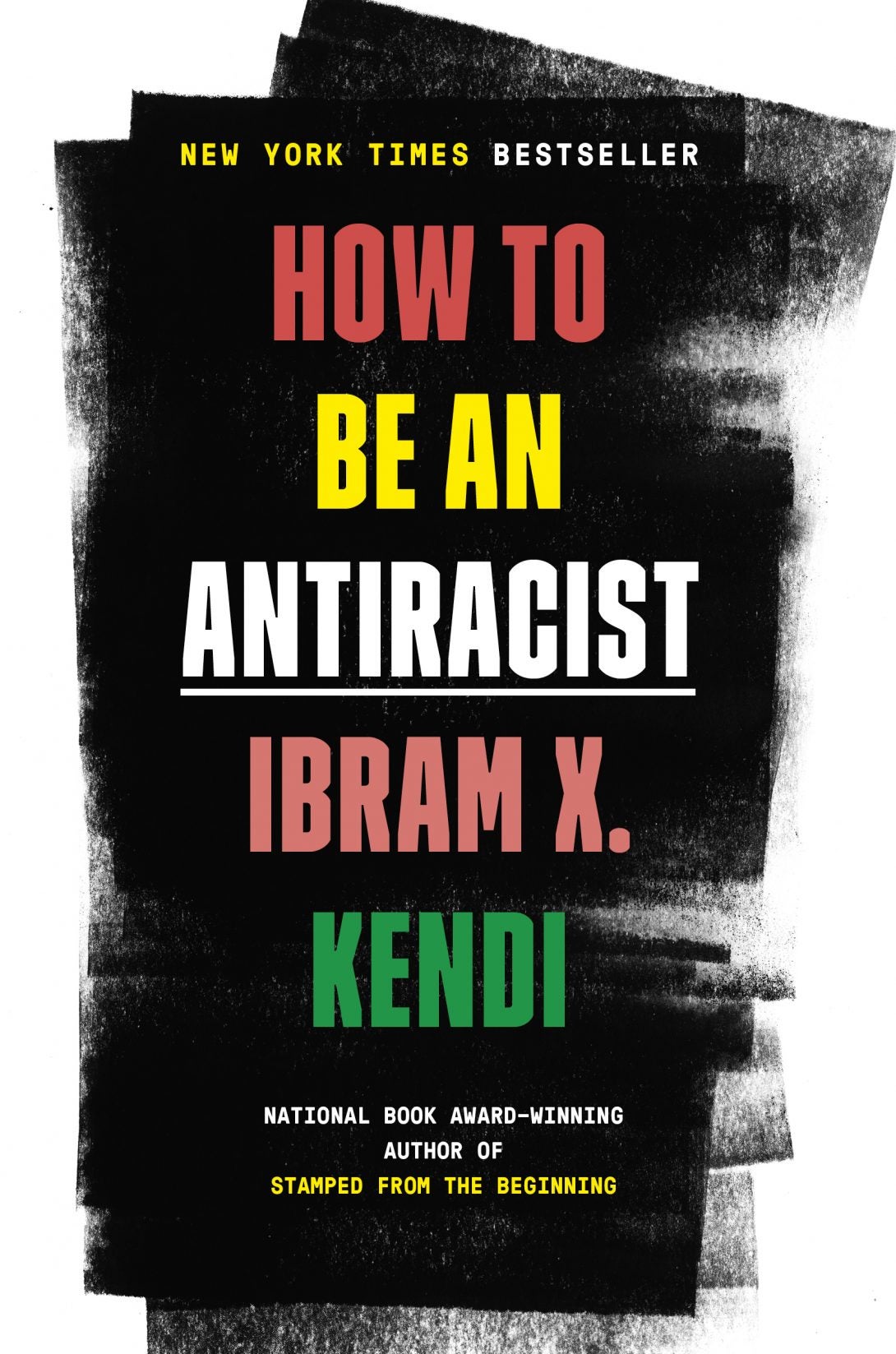 The Spring 2021 Book Club book was How to Be an Antiracist by Ibram X. Kendi.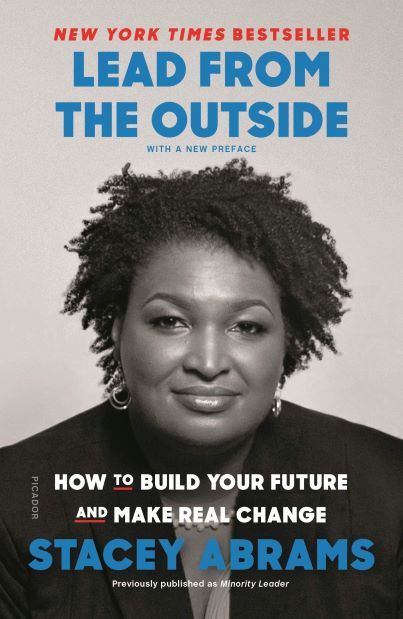 The Fall 2020 Book Club book was Lead from the Outside: How to Build Your Future and Make Real Change by Stacey Abrams.