Education
Taking the time to educate yourself about candidates, social issues, and other ballot measures is a crucial step in becoming civically engaged. Use these resources to help you get started.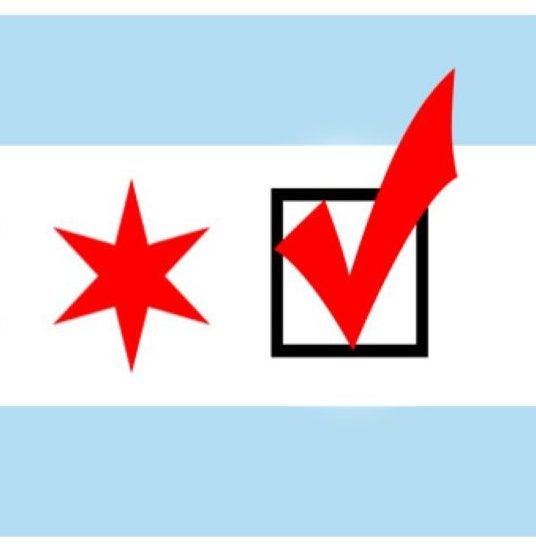 Upcoming Races in Chicago
Chicago Municipal Elections: Mayoral Race & City Offices
Early Voting On-Campus for Chicago Residents: March 27/28/29
Election Day: April 2, 2019
Stay tuned for events and resources to learn about the candidates and any ballot measures.
Find Your Elected Officials
Voter Guides: What issues and candidates are on the ballot?
Check out these non-partisan sites to find out more about what you will be voting on. There are also plenty of organizations that put out detailed voter guides aligned with their values. Find one that speaks to you and review their stances.
Constitution Day
Student Leadership and Civic Engagement is a proud sponsor of UIC's Constitution Day, hosted by the Department of Political Science in partnership with other UIC civic organizations. Every September, the Constitution Day program includes a lecture from a distinguished civic scholar, a series of engagement opportunities offered by departments around campus, and the chance to network with students and professionals interested in government, law, and society.