2019 Impact: MLK Jr. Day of Service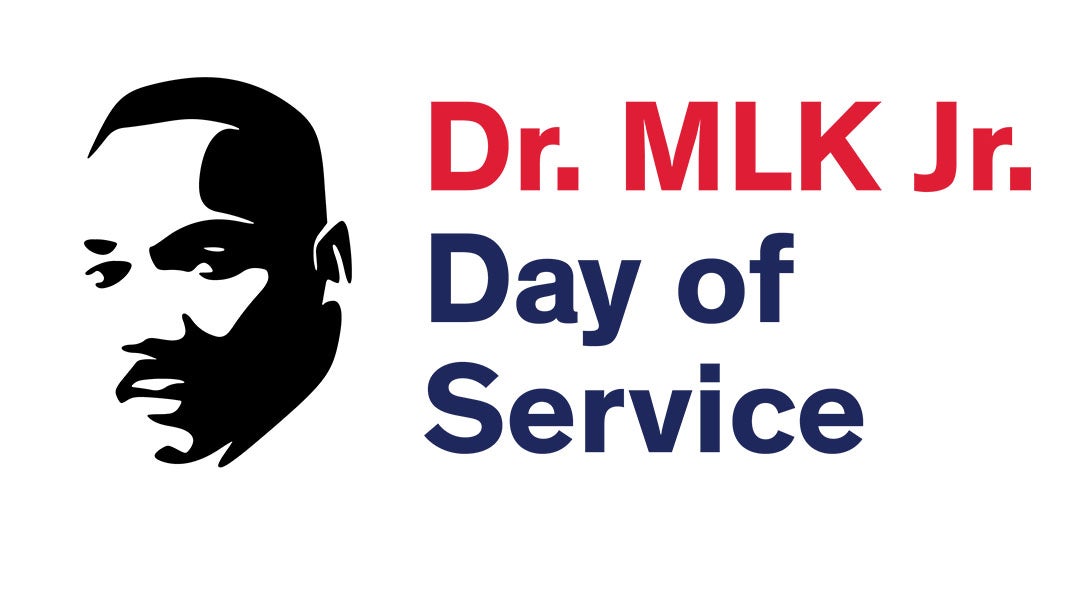 "A Day On, Not a Day Off"
In January 2019, approximately 171 students, faculty, staff, and friends of the UIC community kicked off the semester a day early by coming together to serve at nine sites across Chicago offering ten different volunteer opportunities. Participants gave over 700 hours of service to organizations that included Lakeview Pantry, UCAN, North Branch Restoration, Glenkirk, Illinois Coalition for Immigrant and Refugee Rights, and City Year's site at Deenan School of Excellence. Through projects such as organizing libraries for youth, painting murals, serving meals, and more, our UIC community provided around $18,000 in economic impact.
For reference, last year approximately 150 student, faculty, staff, and friends of UIC served at 6 sites across Chicago. Participants gave nearly 500 hours of service to organizations that resulted in an economic impact of over $12,000.
Looking to serve? Visit, service.uic.edu for more volunteer opportunities.
UIC's 10th Anniversary Day of Service takes place April 13, 2018. Keep an eye out for more information regarding registration.